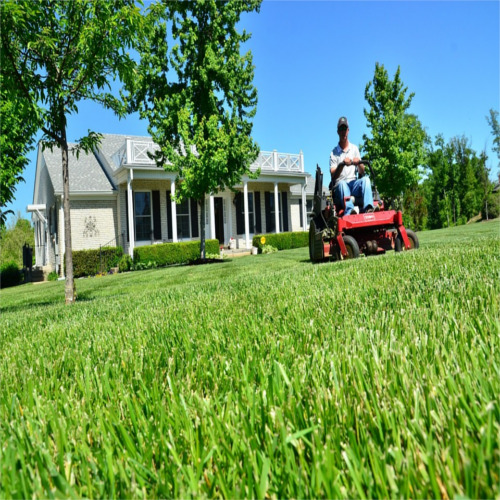 Weekly Maintenance
Weekly maintenance includes trimming and cutting the lawn, Cleaning all clippings and debris from the entire property, along with the option to weed, edge and cultivate the garden beds.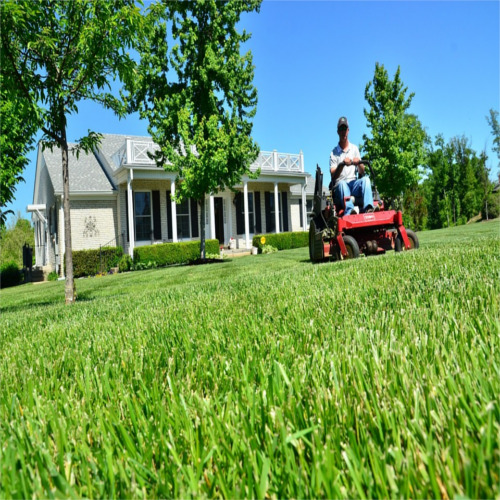 Spring & Fall Cleanups
Cleanups include raking and collecting leaves and debris. In the spring we prepare your garden for growing season, and in the fall we remove annuals and cut perennials, prepare your garden beds for winter, and burlap the requested shrubs and bushes for winter.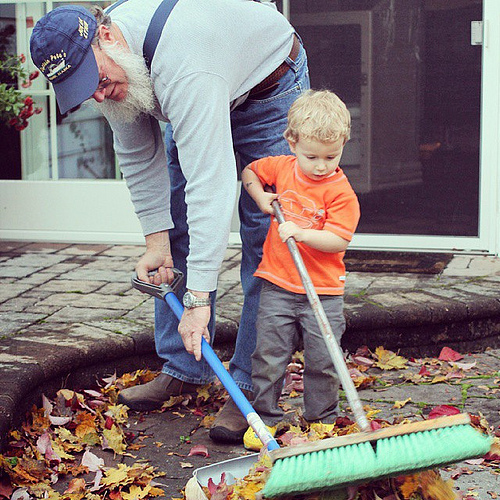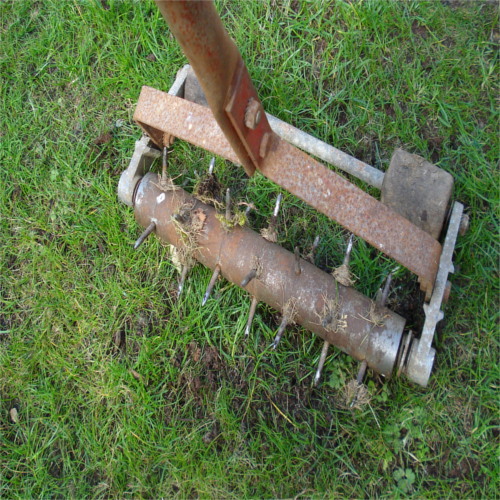 Aeration
Aeration includes poking small holes in the lawn to allow air, water and nutrients to penetrate the grass roots. This process keeps your grass green and healthy, and it is best to perform this task during peak growing seasons.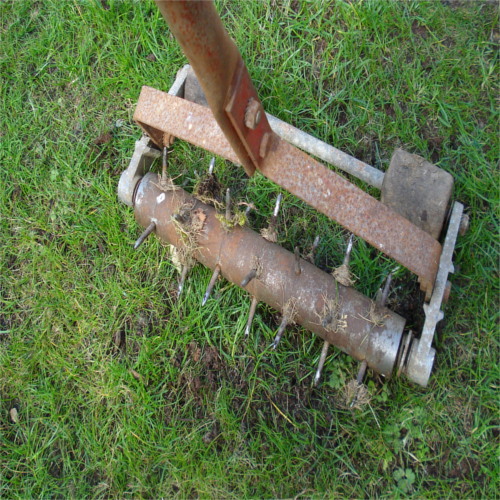 Dethatching
Dethatching includes removing dead grass from the lawn. This further helps keeps your grass healthy. The best time to do this is during the growing seasons (late spring or early fall).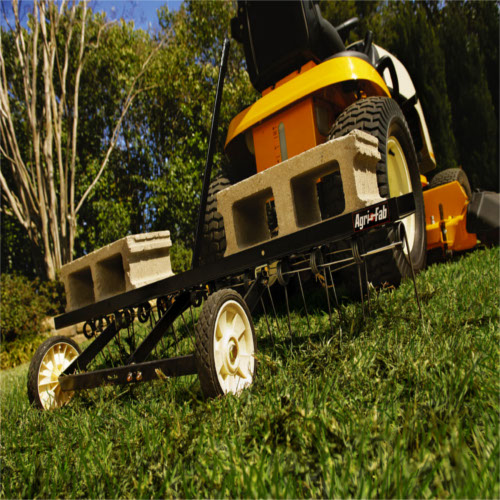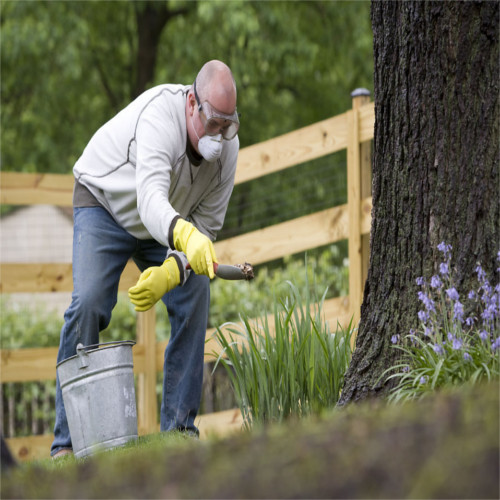 Fertilizing & Weed Control Packages
We offer strictly organic fertilizer packages. It is environmentally friendly, and safe for people and pets. If you are interested in weed control, please let us know and we can arrange for that service.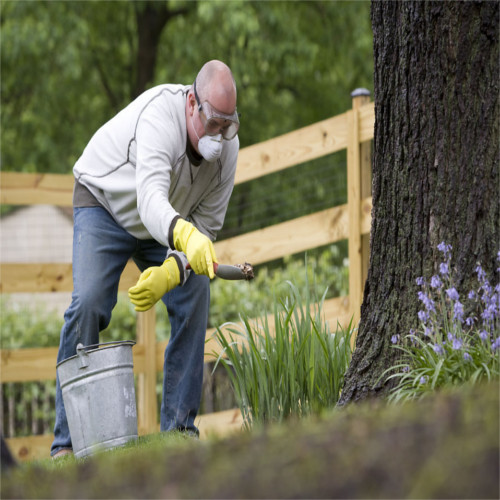 Garden Design
Freshly Cut Landscaping will help you design and install your dream garden. Whether you need a beautiful garden on the front lawn for guests to see, or a well-maintained garden for you to enjoy in the backyard, we can help out.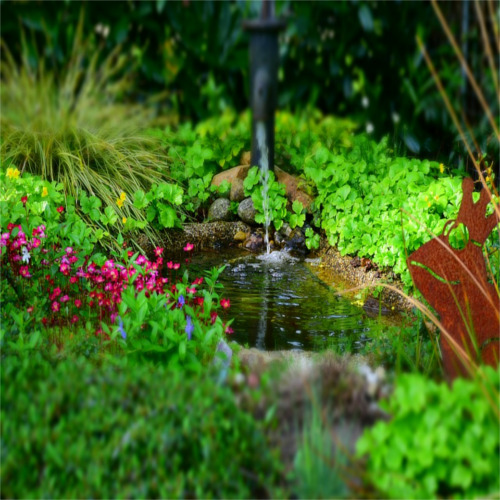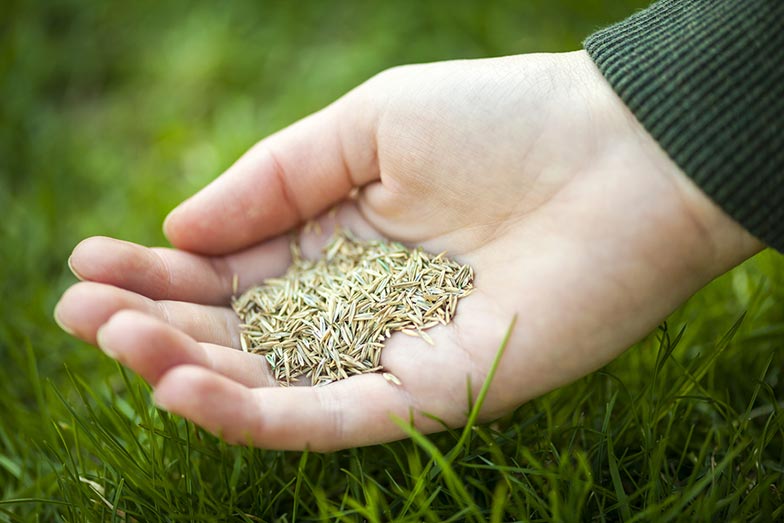 Silt Seeding
Slit seeding is a machine used to open small slits in the ground that allows the ground to receive seeds. There is no soil required for this application. For best results We recommend to keep the ground moist twice a day for three - four weeks.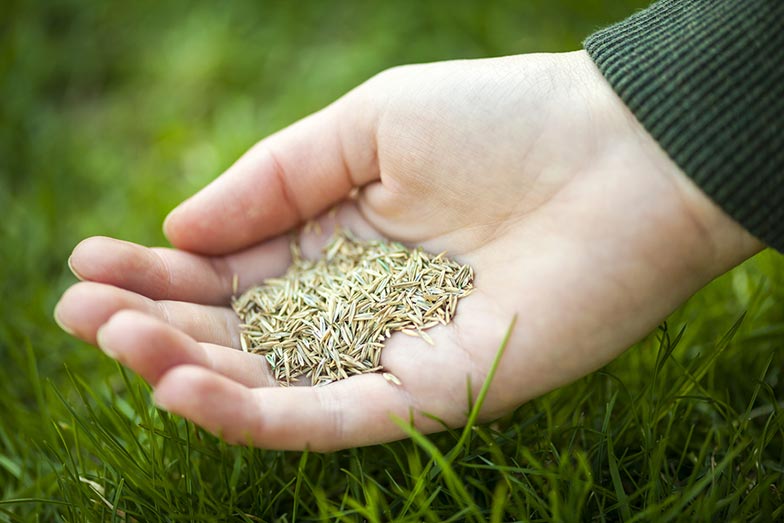 Grub Control
We will apply an application of grub control which will help levitate damage cased by worm like insects.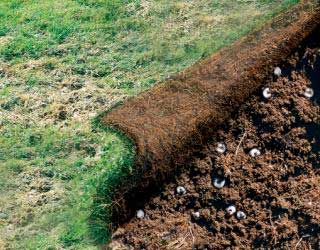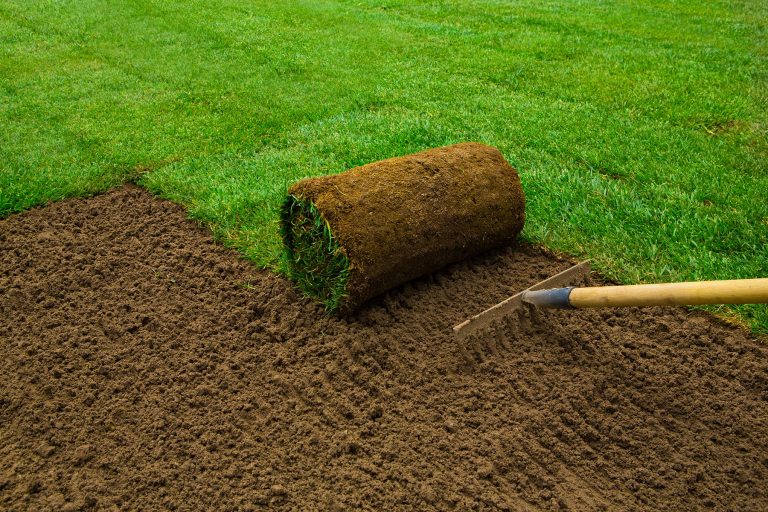 Sodding
We offer small and big sodding jobs. Please contact us for a free estimate.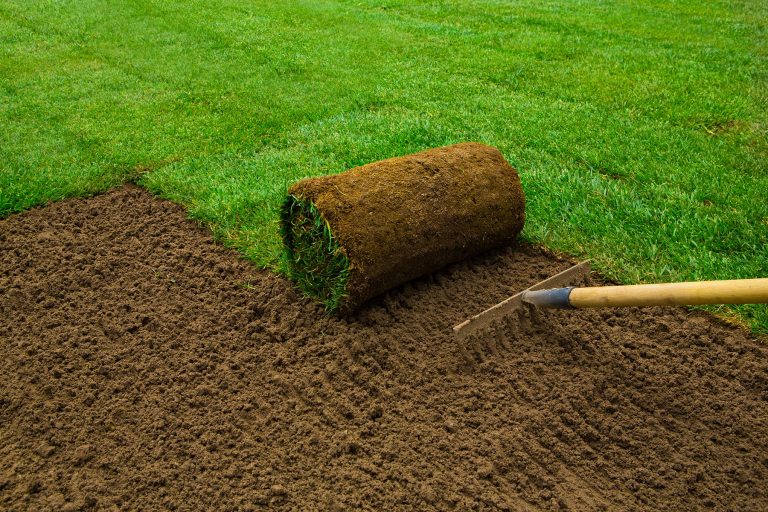 Other Services
On top of the services we mentioned above, we can also provide the following services we provide include: sodding, seeding, pruning. Please inquire to learn more.
2016 © Freshly Cut Landscaping | All Rights Reserved